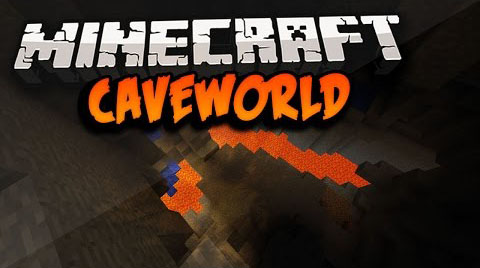 Description
Caveworld 2 Mod adds nore new cave dimensions including fantastic functions into it, This mod also implement several blocks, items, mobs, bosses, and optional recipes.
Features:
Mining points can get when mining ores in the cave dimensions.
Miner rank will promote when the mining points has accumulated.
You can get some benefits according to your miner rank.
For example: If your rank is Aqua Miner or better, even though you are in the water, you can mine with ease.
Mining points and miner rank will display ingame screen corner while you hold a pickaxe.
Download here :
Caveworld 2 Mod 1.7.10
See more :
Minecraft 1.11 Mods
Command Blocks 1.11
Minecraft 1.11 Maps