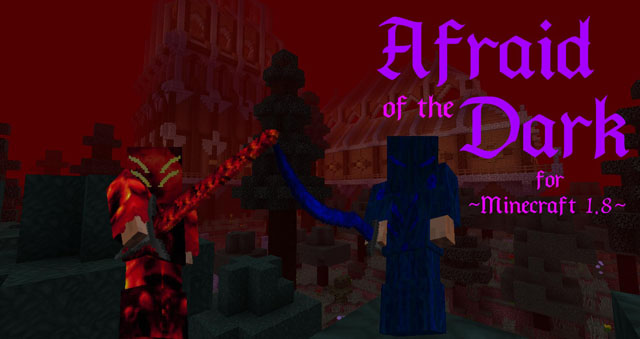 Description
Nikola Tesla Afraid of the Dark is an incredible magic mod that provides massive custom developed structures and a complete research system accustomed to fans of Thaumcraft in Minecraft.
Getting Started:
To begin, you will need to search for an Erie Forest biome.
After searching this biome a little while, you should find a circular entrance on the surface made out of mossy cobblestone.
Enter the crypt but beware? the loot will not be unprotected.
Your main goal is to find a blood stained journal-a word of caution-signing this journal is not reversible.
If you do sign this journal you will begin the mod and the journal will guide you.
Download
Afraid of the Dark Mod 1.8.9/1.8