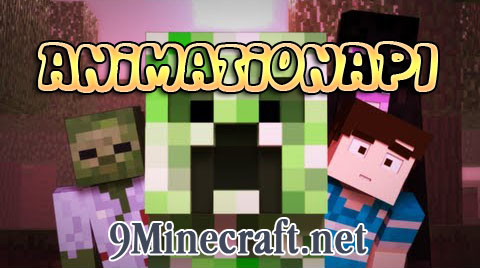 Description
What is AnimationAPI?
The AnimationAPI mod is like a mini-library and…What's for? With this mod you don't have to waste hours and hours to look for a way to animate your entities. This mod is allows modders to (more) easily animate their entities
Examples: Can't believe unless you see it? Check out these photos and a video by ThnxCya of some animated creatures.
Download
AnimationAPI 1.7.10/1.7.2/1.6.4