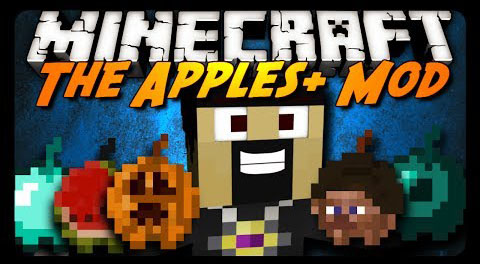 Description
Apples + Mod is a really functional mod in Minecraft that add a much newer and larger diversity of apple creations. This mod can create up to 81 new apples. With this various numbers of apples, you surely feel more fantastic compared to two different types of apples to choose ever before. Moreover apple + mod also allows player some functions below:
Players can devour all of their diamonds
Players is able to use all of that luxury dirt they've been storing away for just this special occasion
Especially, almost every type of new apple has a special effect go with it. About those apples do not have an effect? Don't worry because they are going to have more super special effects.
There will be more to come, however if you would like to suggest new apple ideas go ahead and comment down below.
Download here :
Apples+ Mod 1.7.10/1.6.4/1.6.2
See more :
Minecraft 1.11 Mods
Command Blocks 1.11
Minecraft 1.11 Maps