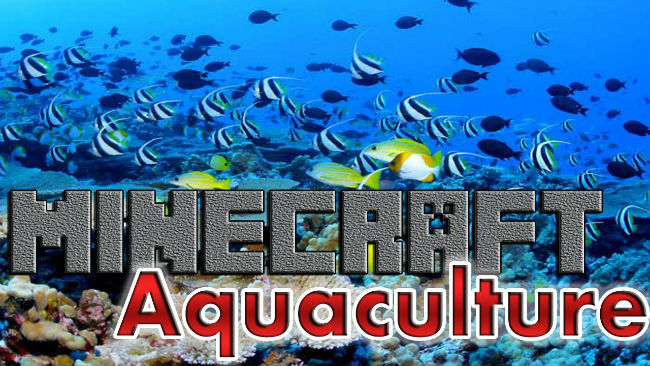 Description
Welcome to Aquaculture! An expansion of Minecraft?s fishing system. In Aquaculture you never know what you?ll catch. Every biome is home to tons of unique fish you can only catch in that biome, and there?s a myriad of new loot items you can randomly catch while fishing. All of this is made possible by simply crafting the Iron Fishing Rod.
The Iron Fishing Rod
This new shiny addition is a gateway to your journey into Aquaculture! Simply crafting it will enable all the features of the mod. By using a new fishing rod, I was able to avoid making base class edits ot the game which would severely harm any compatibility with other mods as well as ceaselessly complicating multiplayer/updates.
Download here :
Aquaculture Mod 1.10.2/1.8.9/1.7.10
See more :
Minecraft 1.11 Mods
Command Blocks 1.11
Minecraft 1.11 Maps