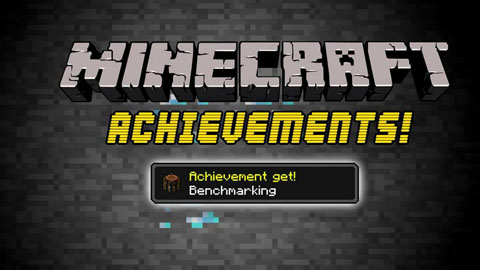 Description
Better Achievements mod is an improvement of the Achievement screen.
Features:
Tabs per Achievement page. So no more spamming the button to find a page.
Scroll on the tabs to see more tabs.
Set the colours of your arrows.
User settable tab icons (by middle clicking on an achievement on the page, off by default. Can also be set text wise in the config)
Unlock achievements in creative by right clicking on them.
API
Use of IMC message to register a page icon (no interface implementation needed)
In depth control of the rendering of your achievements

Set Background colour
Custom Icon Renderer
Custom Tooltip Renderer

In depth control of the rendering of your achievement page

Custom background
Set custom arrow colours (this will override user settings)
Scale on load
Position on load, center around an achievement
Min and Max scale
Page Icon on the tab (with interface instead of IMC message

The API includes a helper class for colours
Download here :
Better Achievements Mod 1.11.0/1.10.2/1.9.4
See more :
Minecraft 1.11 Mods
Command Blocks 1.11
Minecraft 1.11 Maps