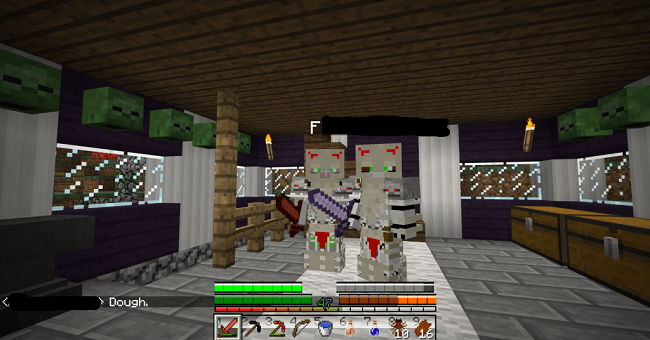 Description
BetterCraft Mod features a different function from others, which is desinged to expand Minecraft significantly, while at the same time, tweaks Minecraft without destroying the vanilla feeling by adding many items and blocks, designed to fit within Minecraft theme.
Are you?
?a cave dweller who spends the rest of your life underground, devouring spiders?
?a builder who likes to build with smooth stone stairs?
?a warrior whose your destiny is to slay the Ender Dragon and get to wear the hides of Ender Dragon!
?a trophy hunter who collects heads for a living?
?disappointed with the way Mojang makes Minecraft?
Download
BetterCraft Mod 1.7.10/1.6.4/1.5.2