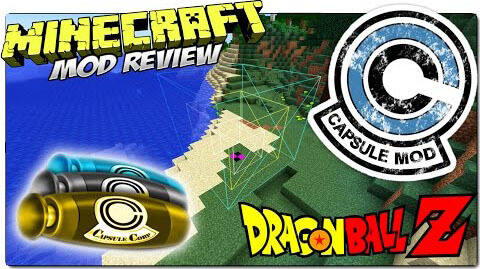 Description
Capsule Mod inspired by Dragon Ball capsules enables players to capture an area having any blocks or machines to deploy it or not.
Items, Blocks and Recipes:
Used for the initial capture. You'll be able to capture the region on the top of it. Place it somewhere under what you want to capture, or in a free space and build on top of it.
Download here :
Capsule Mod 1.10.2/1.9.4/1.8.9
See more :
Minecraft 1.11 Mods
Command Blocks 1.11
Minecraft 1.11 Maps