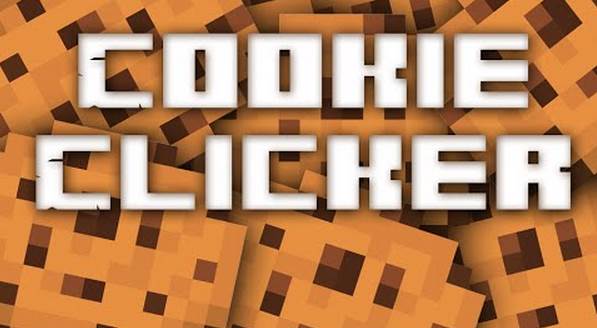 Description
Cookie Clicker Puzzle Map is a minigame which is based on the popular online game "Cookie Clicker". There are 4 key features to play successfully this game:
There is not a specific goal.
You only collect cookies for buy.
The Power Ups increase the amount of Cookies per second.
You can only get 10x of all the power ups.
Trailer:
Download
Cookie Clicker Puzzle Map 1.8.9/1.8