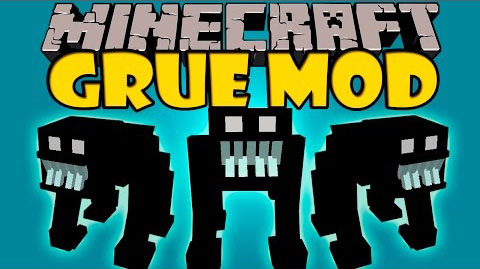 Description
Grue Mod being popular around the 80's appears in Minecraft with a new incredible mod called "Grue".
Its spawns close to a player if they're in the light level less than or equal 2.
Immortal, damage infinitely.
Brusting into a plume of smoke where the light level is higher than 2. That is one way to banish it.
Download here :
Grue Mod 1.10.2/1.9.4/1.8.9/1.7.10
See more :
Minecraft 1.11 Mods
Command Blocks 1.11
Minecraft 1.11 Maps