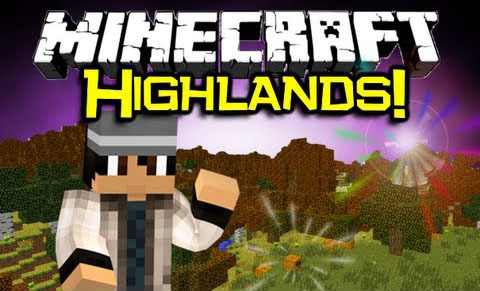 Description
Highlands Mod which is an fantastic mod does a comprehensive improvement in Minecraft biomes, trees, and terrain to help player to experience an extremely excited world. There are its striking features:
Features:
18 new biomes!
8 trees, all with their own wood, leaves and planks!
6 small plants!
Custom world type and mountain generation!
Fully compatible with customized world settings!
Settings to disable biomes you don't want!
Biome rarity fix!
Ore generation changes per biome!
Forest generation based on height!
Improvements to vanilla biomes!
Download
Highlands Mod 1.8 by sdj64