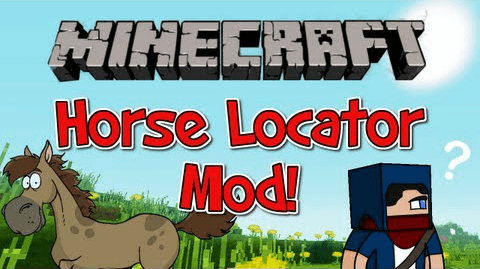 Description
Are you always lonely because you don't have a horse? Or are you sad that your horse got lost?
Well NOT ANYMORE! With Horse Locator Mod, you can now find a new horse that is untamed or you old horse that is tamed without doing a sweat!
THESE NEW AMAZING TOOLS WILL GUIDE YOU TO HORSES YOU HAVE NEVER SEEN BEORE!
Screenshots:
Download
Horse Locator Mod 1.7.10/1.7.2