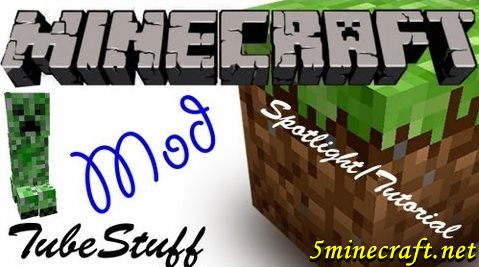 Description
This mod provides a way to move items from A to B, by labeling them.
It also has a GUI that looks like this: (don't panic)


The two coloured squares show the current input and output sides. Left or right click to cycle through the possible sides. Note that you can set them both to the same side.
In the picture above, the input is on the purple side and the output is on the green side ? this is the default setup.
If any items are in the top 9 slots, only those items will be allowed through, like in an RP filter or BC diamond pipe. These are holo-slots, like the diamond pipe (If you don't know what that means, try it and see).
Download
InfiniTubes Mod 1.7.10/1.7.2/1.6.4/1.6.2/1.5.2