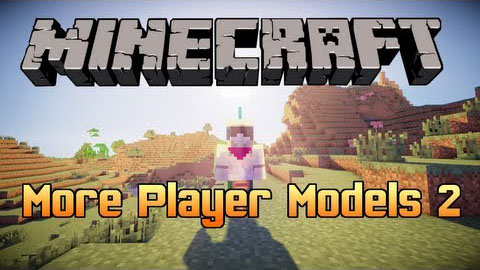 Description
More Player Models Mod makes your models adjustment as easy as possible because you can do it any way you want, just start by pressing F12.
Features:
Open a character creation screen with F6 and fully customize your skin.
You can change your model into any of the existing models within the game.
Chatbubbles.
Tooltip info.
Download here :
More Player Models Mod 1.11/1.10.2/1.9.4
See more :
Minecraft 1.11 Mods
Command Blocks 1.11
Minecraft 1.11 Maps