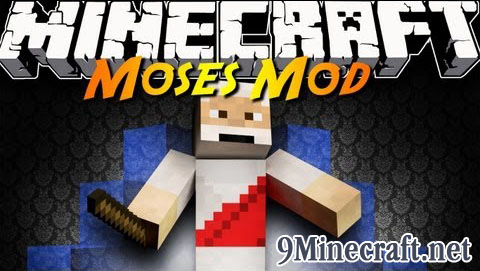 Description
What is Moses Mod?
Moses Mod introduces the item "Staff of Moses", obtainable with a burning bush.
To create a passage to a dramatic music cut from "the Prince of Egypt", right click in the direction of water while the staff is equipped.
To close all passages: right cick in any other direction or simply log out.
Download here :
Moses Mod 1.7.10/1.6.4/1.6.2
See more :
Minecraft 1.11 Mods
Command Blocks 1.11
Minecraft 1.11 Maps