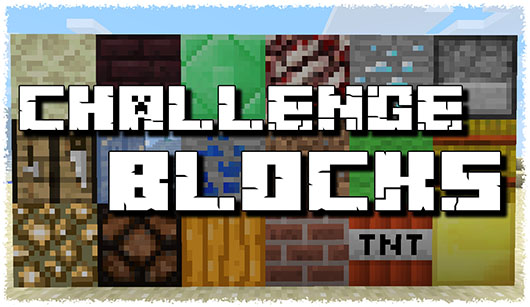 Description
Oasis Survival Map Introduction:
A vast desert expanse? no animals, no water, no hope? You spot an Oasis on the horizon! Is it real? Or just a mirage?
A daring survival map with seemingly endless sands in all directions.
Limited resources – use them sparingly!
EXTREMELY dangerous at night. The flat horizon is designed on purpose. It fills with monsters as far as you can see extremely quickly. Get to safety or be prepared to be MOBBED!
How good of a minecrafter are you? Can you survive in this hostile environment and beat the desert heat?
Check out the Challenge Blocks in the game for a unique twist to challenges.
Download
Oasis Survival – Challenge Blocks Map