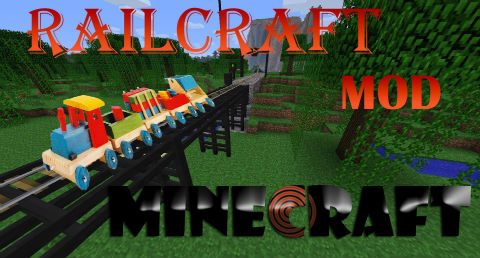 Description
Have you ever wished minecarts and rails had received a bit more attention during development? Well that ends now! Gone are all those broken bits and in their place are a ton of new tools to build your massive rail system. If you ever cared about rails, you wont ever look back!
General
Crowbar – Rapid rail adjustment for the experienced rail engineer!
Working Signalling System – Never experience another head-on collision again!
Cart Linking & Locomotives – Make a real train!
Multi-Block structures – For when magic blocks just won't cut it.
Download here :
Railcraft Mod 1.10.2/1.7.10
See more :
Minecraft 1.11 Mods
Command Blocks 1.11
Minecraft 1.11 Maps