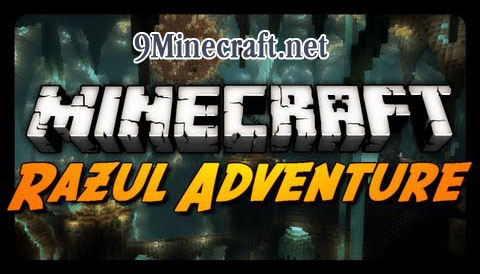 Description
Screenshots:
Installation:
Drag and drop the zipped map into your saves folder and use "unzip here".
Drag and drop the 'Razul – Adventure map by Block_Fortress' into
your saves folder.
Drag and drop the texturepack .ZIP file into your texturepack folder.
This can be done by clicking 'texture pack' from the main menu of minecraft then clicking "Open texture pack folder" and draging and dropping the file in.
Install Optifine HD (This mod will increase your FPS)
Download
Razul – Skyrim Inspired Adventure Map