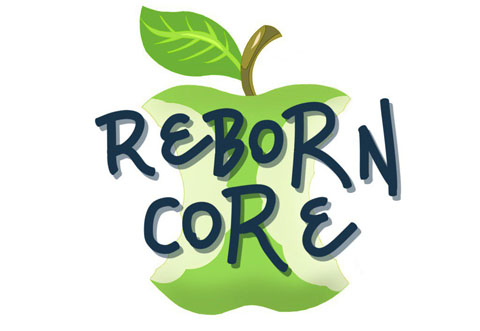 Description
RebornCore is a core library mod designed to support TechReborn and other mods. It aims to ship less duplicate class files, keeping ram usage and bugs to a minimum.
The following are remarkable tools to controll the game well
Fuel power enables player to add power values to fuel
Easily add tooltips to walia and the item stack by custom tool tip api
Custom slots used to have custom slots.
Support player to see the shape of a multi block in world
Generate connected textures at runtime.
Download here :
RebornCore 1.11.0/1.10.2/1.9.4/1.9
See more :
Minecraft 1.11 Mods
Command Blocks 1.11
Minecraft 1.11 Maps