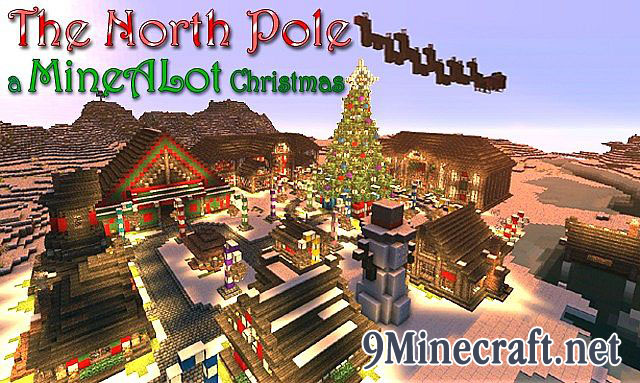 Description
Screenshots:
The North Pole Santa's Secret Village
The secret location of Christmas Village is only know to Father Christmas and the elves.
Come Explore the the village where all the elves make all holiday wishes come true!
You can find Santa's Home, Santa's workshop the reindeer's barn and the elves secret garden where they celebrate when they have completed all of their duties to fulfill the Christmas wishes.
Download
The North Pole – Santa's Secret Village Map