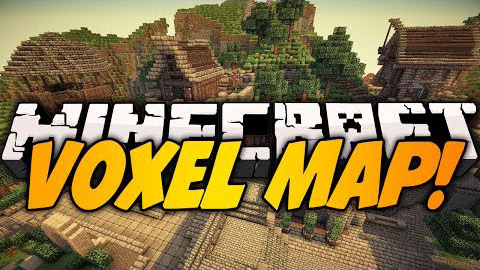 Description
VoxelMap Mod is one of the best minimap mods in Minecraft that aims to show your surroundings or view the entire explored world. Like other minimap mod's features, VoxelMap provides players with useful information by navigating, displaying the waypoints or show mobs radar around. If you are in full screen map mode, you can zoom out to observe everything in details. Moreover, the mini-map also allows you to teleport to any way point in Spa or in MP as long as you have the necessary tools and sufficient permissions.
There are 2 versions:
Standard version: please use Magic Launcher or MCPatcher.
Forge version is optional, and is installed like any other Forge mod
Download here :
VoxelMap Mod 1.11.0/1.10.2/1.9.4/1.7.10
See more :
Minecraft 1.11 Mods
Command Blocks 1.11
Minecraft 1.11 Maps