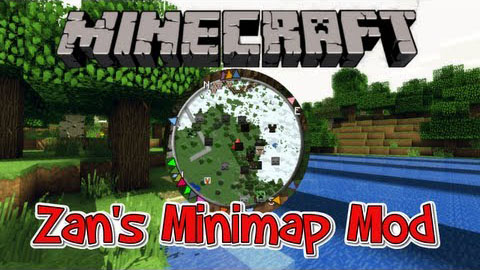 Description
Zan's Minimap Mod is one of the best mod in Minecraft today which aims to add a new mini-map known as VoxelMap to the game.
This mod extremely plays an important role with players since it gives players a miniature map with a view of their current location and immediate surroundings through a small window on the top right of your screen.
Besides that, players are able to see the chunk grid, waypoints, directions, mobs radar or even make customization. In case you want to observe everything in more details, just simply set in full screen map and you have what you desire to know.
Download here :
Zan's Minimap Mod 1.11/1.10.2/1.9.4/1.7.10
See more :
Minecraft 1.11 Mods
Command Blocks 1.11
Minecraft 1.11 Maps