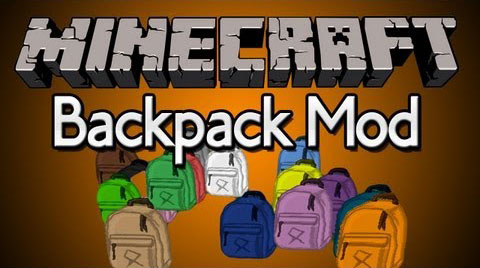 Description
Backpacks Mod aims to provide backpacks used as inventory chest to minicraft. It demonstrates some notable differences from other backpack mod:
A backpack can be placed inside other backpacks.
Once having a backpack open, players are able to open any backpacks nested inside it by right-clicking on them
Change a backpack's name, color and size.
Features:
Download here :
Backpacks Mod 1.10.2/1.9.4/1.7.10
See more :
Minecraft 1.11 Mods
Command Blocks 1.11
Minecraft 1.11 Maps