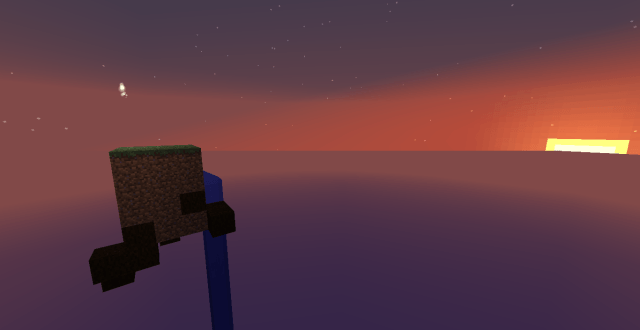 Description
Botania Mod in Minecraft is full of excitement for players getting used to the way the game works in vanilla. It includes magic spells to manipulate the world and its inhabitants in ways which are available now. This gives a review for the Garden of Glass add-on, which works with the Botania mod to enable players to build skyblock worlds while using the mod. This mod has some striking features listed below:
Create a new world with the Botania mod and Garden of Glass both installed will automatically make a Skyblock world for player using content from the two mods.
Two mods installed together enable users to get their hands on every single block, item and tool available in vanilla Minecraft, while still limiting them to a Skyblock style world.
Useless if not installing Botania mod before using Garden of Glass add-on or if you aren't a fan of Skyblock gameplay.
Highly recommended to get Garden of Glass together with Botania.
Download
Botania Garden of Glass Mod 1.7.10