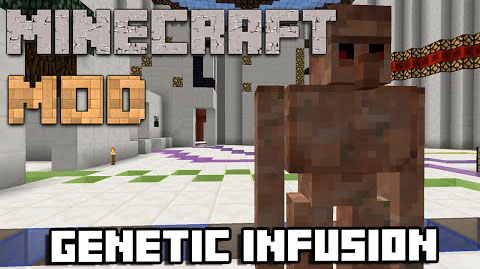 Description
Genetic Infusion Mod is an awesome mod when enabling player to mix traits of different entities to make creatures never seen before in Minecraft. Player can combine the different traits and abilities of numerous entities in Minecraft through crystals and golems.
Screenshots and How to:
These crystals can be found deep down in caves.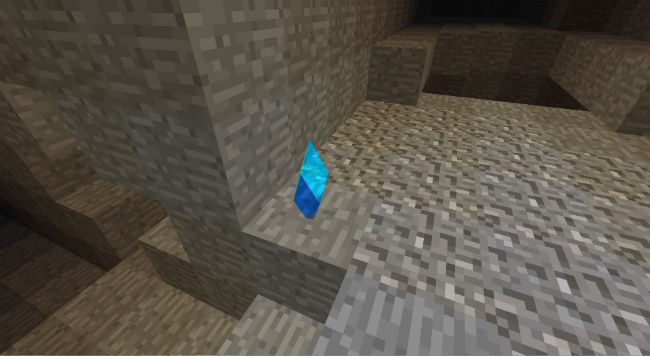 Download here :
Genetic Infusion Mod 1.7.10
See more :
Minecraft 1.11 Mods
Command Blocks 1.11
Minecraft 1.11 Maps