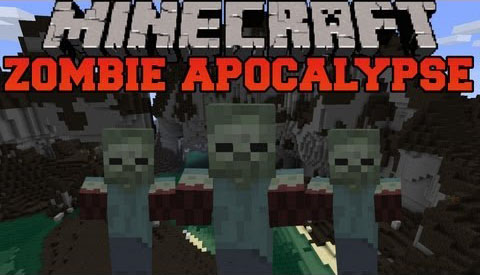 Description
The Zombie Apocalypse Mod designs a variety of new items, blocks, mobs, and structures to the world in Minecraft. This mod provides all-new survival tools and zombie behaviours to minecraft, to better emulate a zombie apocalypse game as well.
Features:
Swiss Army Knife – four tools in one! Right click to switch between a pickaxe, axe, and shovel. This tool automatically switches to knife mode when you hit an entity.
Backpacks – right click with a backpack to store the first five items in your hotbar into it, then right click again to take them out. Backpacks can be worn as a chestplate. Great for compact storage in your inventory.
Tents – an instant shelter! Right click to create an instant tent, complete with a crafting table, furnace, and inventory. These items show up in bonus chests, and they make great first-night shelters.
Download here :
The Zombie Apocalypse Mod 1.8
See more :
Minecraft 1.11 Mods
Command Blocks 1.11
Minecraft 1.11 Maps