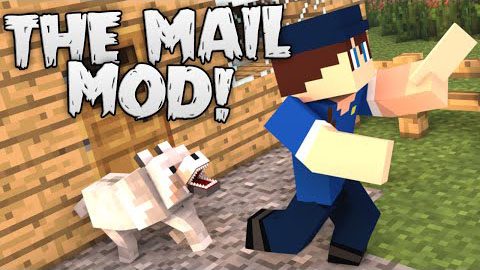 Description
Mailbox Mod upgrades a mailing system in Minecraft. Use directions are listed below
Send mail, packages and items in it to a friend everywhere in the map in multiplayer servers.
A straightforward and stand alone no frills attached postal system for your server.
Write a letter by right click with an Unwritten Letter in your hand to popup the writing interface.
Attach any items (up to 4 stacks of 64) and write the mailbox's title you'd like in the top most field and click Sign to produce a Written Letter (with some handy popup info) that can be popped into any mailbox to prompt delivery.
Delivering each hour
The next pickup's time is shown in each mailbox GUI.
Read a letter received and retrieve any attachments by right click with a Written Letter in hand.
Mod Showcase:
Download
Mailbox Mod 1.7.10/1.7.2