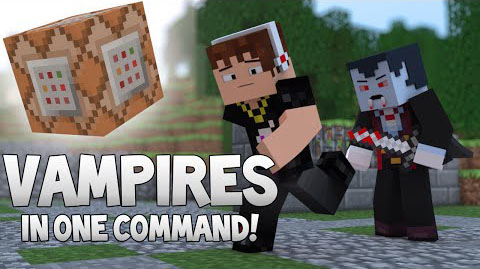 Description
Features:
Naturally spawning vampires in caves.
Vampires can change to and from bats.
Vampires can only be killed in bat form (or by hitting it with a Smite V diamond sword)
Vampires can drop a tear which will give a disease giving jump boost, speed, resistance, and extreme hunger.
The disease can be cured by naming a bone "Undead Last Rite" and placing it in your inventory.
Map Showcase:
Download
Vampires Map 1.8.7/1.8