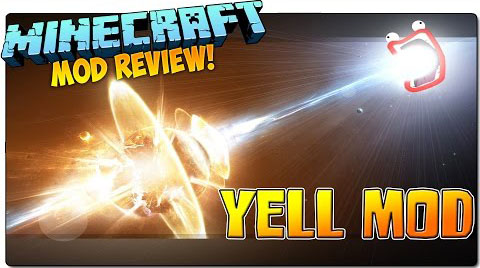 Description
Yell Mod releases an incredible button called the yell button (Y by default) with noticable functions below:
Greeted by the sounds of your player yelling by pressing perfectly crafted buttonry.
High definition triple in 3rd person.
Yelling effects applied to character.
Yell at blocks and watch them react.
Charge yell by pressing Y and release it upon a nearby village to see it ripped from this world (warning: charging over 9000 will result in the solar system exploding.
Mod Showcases:
Download here :
Yell Mod 1.8
See more :
Minecraft 1.11 Mods
Command Blocks 1.11
Minecraft 1.11 Maps