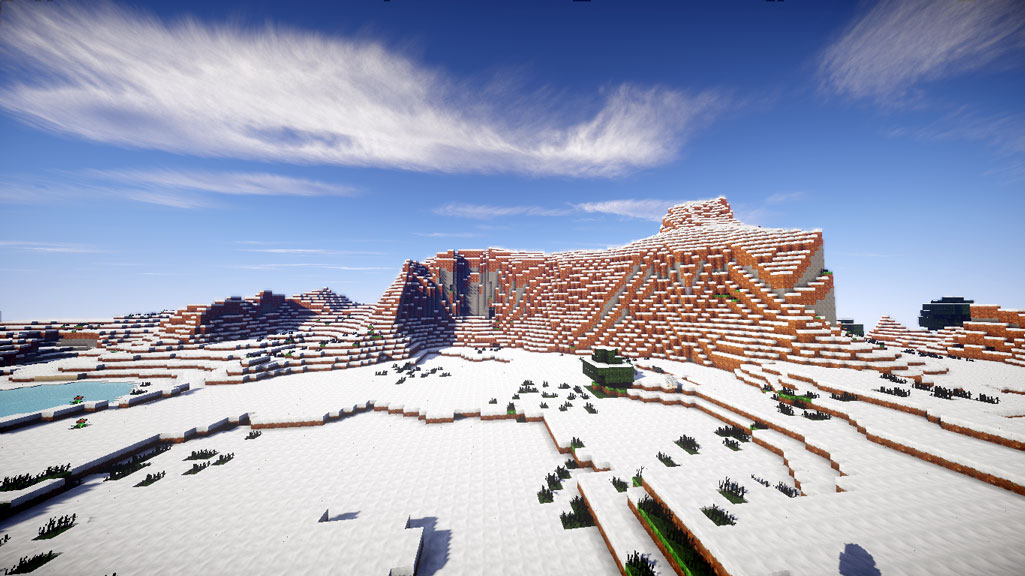 Description
About Bordercraft – You won't believe at your screen
This is a cell-shaded styled texture pack, based on the art style of the Gearbox's game Borderlands.
It comes with a 128x HD resolution, and it's fully compatible with all the Minecraft versions: 1.6, 1.7, 1.8 and more.
It's Always updated to the recently version of the game, and fixed very frequently, so check this section as more as you can.
Bordercraft Resource Pack Preview
Download here :
Bordercraft Resource Pack
See more :
Minecraft 1.11.2 Mods
Command Blocks 1.11.2
Minecraft 1.11 Maps