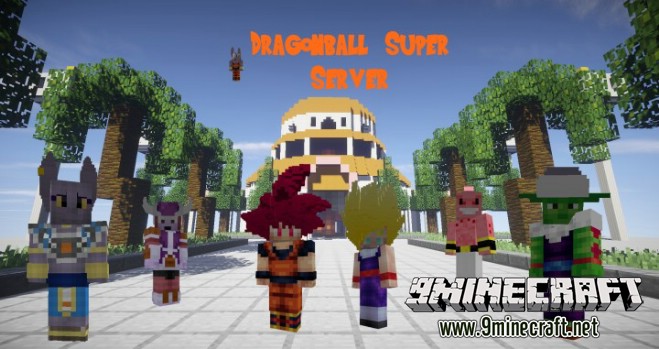 Description
About Dragonball Super Resource Pack
Server uses Resource Pack and Plugins only! ???
This is the Dragonball Super Server made by JamieThe1egend, Kuraimizu and Kristina101.
The server's IP address: 5.135.200.42
This is a dragonball server that uses a unique resource pack as well as plugins to create a dragonball universe. We have multiple hairstyles for each race.
Dragonball Super Pack Screenshots
Download here :
Dragonball Super Resource Pack
See more :
Minecraft 1.11.2 Mods
Command Blocks 1.11.2
Minecraft 1.11 Maps