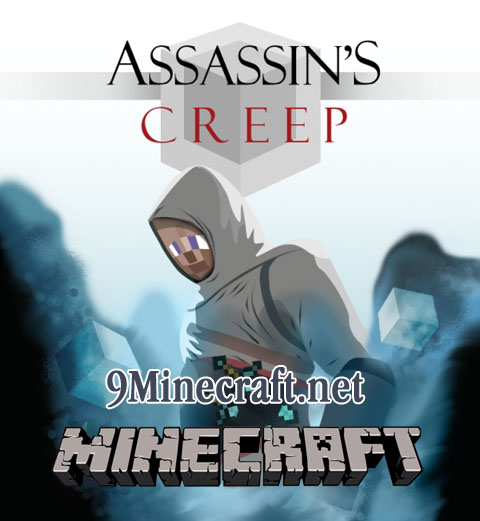 Description
Assassin's Creep Map is an awesome parkour map in Assassin's Creed style. In this map you will have to parkour through all the different challenges and objectives to collect all 9 diamonds. There is a floating block above each objective which you need to complete on map.
Once you already find all 9 diamonds, you will be able to enter the challenging final dungeon. You can figure out the entrance to the final dungeon under the spawn room.
This map is compatible with both multiplayer and single player. In case you play in multiplayer, you will have exciting experience with your friend through playing as tag-team or even get through the dungeons in co-op.
Download here :
Assassin's Creep Map 1.7.10
See more :
Minecraft 1.11.2 Mods
Command Blocks 1.11.2
Minecraft 1.11 Maps