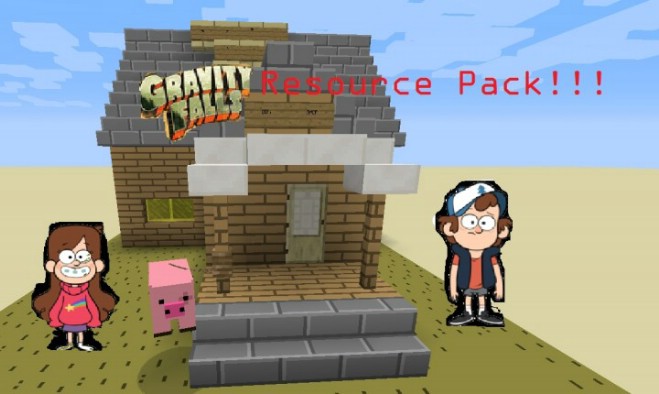 Description
Introducing? GRAVITY FALLS RESOURCE PACK!
Inspired by the hit disney series!
Blazes are now eyeballs!
Bats are now Eye-Bats!
Endermen are now Hide-Behinds!
Pigs are now Waddles-themed!
Enderpearls are now infinite-sided dice!
End-portal frames are now Bill Cipher themed!
Diamond and gold swords now look magical!
New look for iron shovel!
Creepers are now "Lefty-Robots!"
And most blocks look much much smoother!
Download Gravity Falls Resource Pack.
Open Minecraft, and go to Options->Resource Packs->Open Resource Packs Folder.
Drag the zip file you downloaded into that folder.
Select the pack, and you're done!
for Minecraft 1.9.X
Download here :
Gravity Falls Resource Pack
See more :
Minecraft 1.11.2 Mods
Command Blocks 1.11.2
Minecraft 1.11 Maps