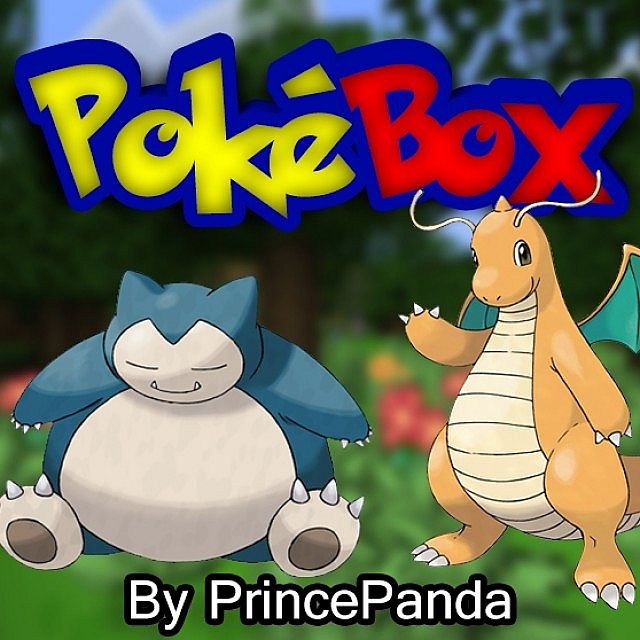 Description
Pokebox – A Pixelmon Resource Pack is an interesting mod that is worth playing, specially if you are a fan of the Pokemon series. It is generated to provide a full texture pack for Minecraft and Pixelmon to be compatible with pixelmon and several other mods.
Additionally, this mod consists of GUI for Zan's Mini-map (Voxelmap), Mr.Crayfish's Furniture Mod, Jammy Furniture, the Hats and more (for the mods, check the supported mods tab). Sounds, new chest texture and new villager skins are also implemented now.
Overall, this mod will let you experience a cute and lovely the pokemon in the game. And you will not regret playing it.
Download here :
Pokebox – A Pixelmon Resource Pack
See more :
Minecraft 1.11.2 Mods
Command Blocks 1.11.2
Minecraft 1.11 Maps