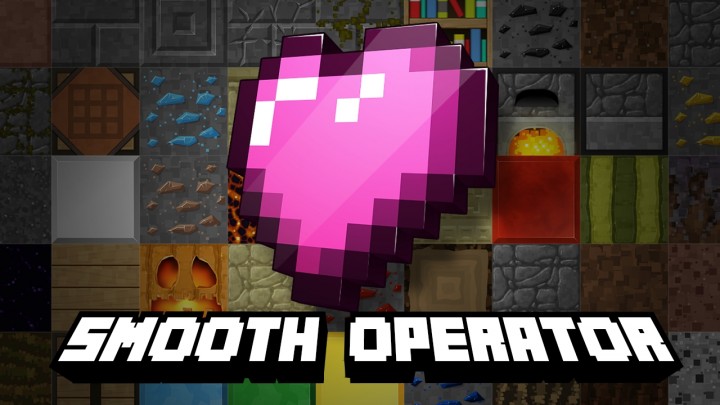 Description
Smooth Operator Resource Pack is a high resolution pack inspired by my own art style. The intention is to retain the feel of default, create simple forms that can be seen from a distance but add small details and variation.
Screenshots
Download Smooth Operator Resource Pack.
Open Minecraft, and go to Options->Resource Packs->Open Resource Packs Folder.
Drag the zip file you downloaded into that folder.
Select the pack, and you're done!
Download here :
Smooth Operator Resource Pack
See more :
Minecraft 1.11.2 Mods
Command Blocks 1.11.2
Minecraft 1.11 Maps