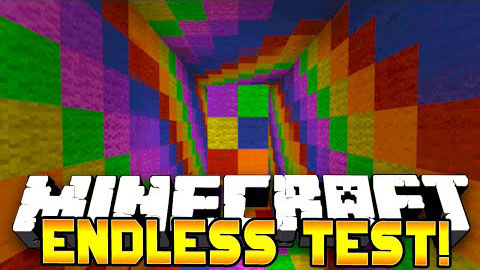 Description
The Endless Test Puzzle Map seems to be an easy parkour map because in this map your goal is simply reach the end of the map. Well that sounds obvious. However please note that things aren't always as they seem. This map is designed for any resource pack so all you need to do is drag the map into your saves folder and hit play.
This map was designed for single player.
No breaking blocks or using creative mode. Also, use common sense!
Download here :
The Endless Test Puzzle Map 1.8.9/1.8
See more :
Minecraft 1.11.2 Mods
Command Blocks 1.11.2
Minecraft 1.11 Maps