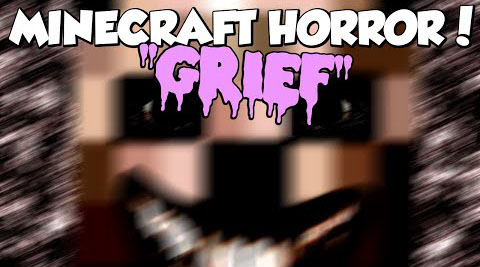 Description
Grief Map is the beginning part of the popular Five Stages horror map which has five levels of emotions including Grief, Anger, Depression and finally Acceptable.
In this map, you will play a role of a man named Frederick Mannings and you have a lovely daughter. Suddenly, one day when you finish your work and come home, a strange thing which is known as "The Event" happens. Your daughter disappears. Even though, you have tried to look for her everywhere in the house, you still can't find out her. So your mission starts. You will have to investigate the now decaying area as quickly as possible to find you missing daughter.
This map is pretty horror map in Minecraft, therefore if you don't have enough courage, this map is probably not for you.
Download here :
Grief Map 1.9.1/1.8.9/1.8
See more :
Minecraft 1.11.2 Mods
Command Blocks 1.11.2
Minecraft 1.11 Maps